Wood Flooring: Wood Flooring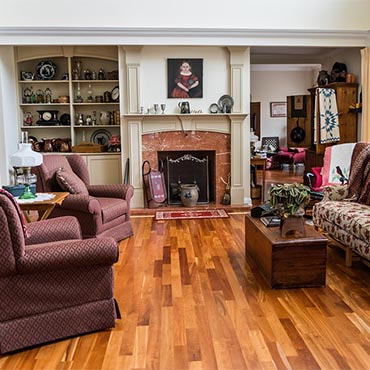 Wood flooring is any product manufactured from timber that is designed for use as flooring, either structural or aesthetic. Wood is a common choice as a flooring material and can come in various styles, colors, cuts, and species.
Brand Overview
---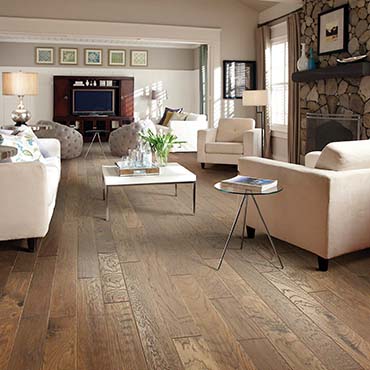 ---
Profile
|
Website
|
Design Tools
|
Warranty
|
Clean
|
Maintain
|
Green
Shaw Hardwood Flooring offers consumers the timeless tradition of hardwood flooring with a wide variety of species, colors, and sizes. Shaw hardwood flooring brings Beauty and Strength to Any Room. See our Collection of Wood Flooring Stains and Grains.
---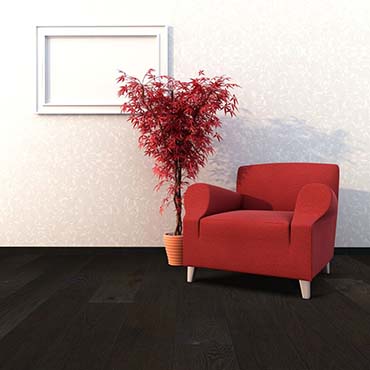 ---
Profile
|
Website
|
Warranty
|
Maintain
|
Green
Our Hallmark Floors hardwood products combines the ageless beauty and craft of hardwood flooring with state-of-the-art manufacturing. We harvest materials in harmony with nature. Our wood floors are manufactured in a sustainable and responsible way. Great care is exercised in manufacturing to ensure a healthful living environment. We produce floors of unsurpassed quality that you will be delighted to call your own. Designed Beautifully for Durability and Sustainable…Hallmark Floors.
---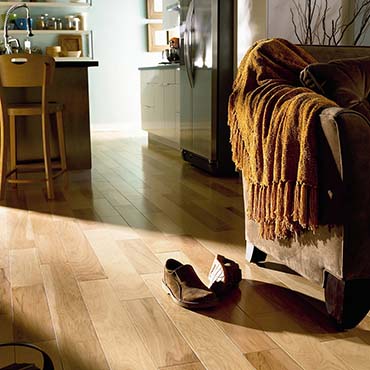 ---
Profile
|
Website
|
Warranty
|
Install
|
Maintain
|
Green
ManningElegance engineered for superior performance. Engineered Hardwood flooring is real hardwood - the word "engineered" just refers to the way in which it's made. And there are many benefits to choosing an engineered product over a solid product.